Meeting the needs of our patients
At n-Lorem, our mission is to treat the patients we can today. By working closely with our research physicians and their institutions, we discover, develop and provide personalized experimental ASO medicines to nano-rare patients for free, for life.
Developing a personalized
ASO treatment plan
Each patient program will have a unique timeline. For some programs, drug discovery is relatively straight forward and an optimal ASO can be identified relatively quickly. For others, the discovery process can be longer and unfortunately, in some cases, we may not be able to identify an optimal ASO to move forward in development.
Learn more about the process.
Are you ready to submit?
View Guidance for submission
Does my patient
qualify for treatment?
Before submitting an application, you should review our qualifications to see if your patient meets the criteria.
More questions?
Please reach out to us!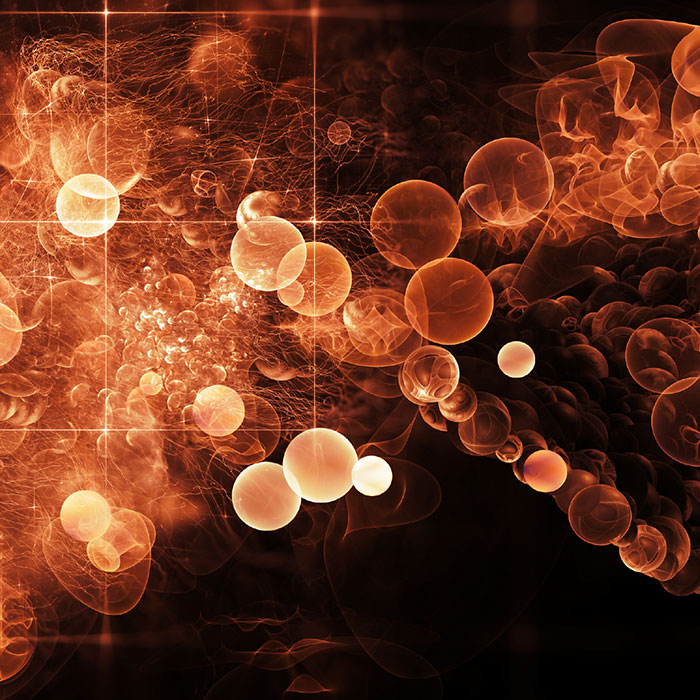 Learn more about ASO technology and its potential for treatment

Together we are changing the world—
one patient at a time
We hope that you join us on this journey to discover, develop and provide individualized antisense medicines for free for life for nano-rare patients. The ultimate personalized medicine approach – for free, for life.
Follow us on social for updates on our latest efforts