Congratulations on reaching n-Lorem. You are at the cutting edge of personalized medicines and have the opportunity to support nano-rare patients.
At n-Lorem, we are blazing new ground in the treatment of nano-rare patients. We are the first organization that leverages a mutation-driven approach to target the unique genetic cause of disease. We bring knowledge, technological expertise, high quality systems, professional clinical management and a team of dedicated, compassionate professionals to provide only the best, most optimized medicine.
Opportunities for Support
Why your institution should collaborate with us in treating patients with nano-rare disease
Nano-rare patients are the rarest and most underserved patient population in the developed economy. The fortunate few who are diagnosed undergo prolonged, perilous and extraordinarily costly diagnostic journeys replete with misreferrals, misdiagnosis and mistreatment. We off the opportunity to provide treatment for free, for life, but we can only do that with your help.
Opportunities for Research
What we learn today can change the way we think about disease
Nano-rare patients also provide an extraordinary opportunity for research. Virtually nothing is known about nano-rare patients and yet they represent a great opportunity to evaluate the impact of single gene mutations on homeostasis and the evolution of symptomatology. This knowledge will be readily publishable and have a direct impact on overall understanding of health and disease. Further, the work provides the opportunity to examine the impact of genetic medicines on targets, pathophysiology and patient disease. In short, working with n-Lorem provides a great opportunity to serve patients in a fashion consistent with the mandate of tertiary care institutions.
More questions?
Please reach out to us!
Developing a personalized ASO treatment plan
At n-Lorem, our mission is to treat the patients we can today. By working closely with our research physicians and their institutions, we discover, develop and provide personalized experimental ASO medicines to nano-rare patients for free, for life. This journey begins with a research physician submitting an application to treat for their patient to n-Lorem.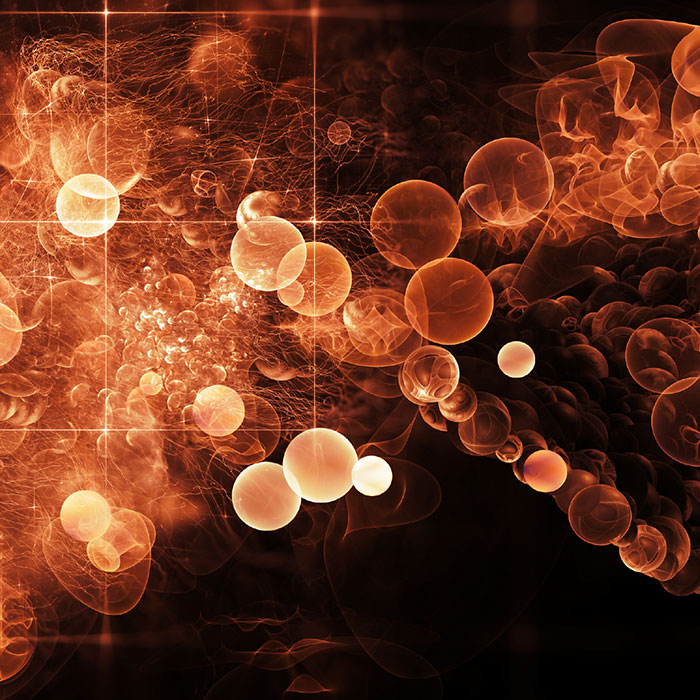 Learn more about ASO technology and its potential for treatment

Together we are changing the world—
one patient at a time
We hope that you join us on this journey to discover, develop and provide individualized antisense medicines for free for life for nano-rare patients. The ultimate personalized medicine approach – for free, for life.
Follow us on social for updates on our latest efforts